What computer equipment is best for counter strike
February 16, 2022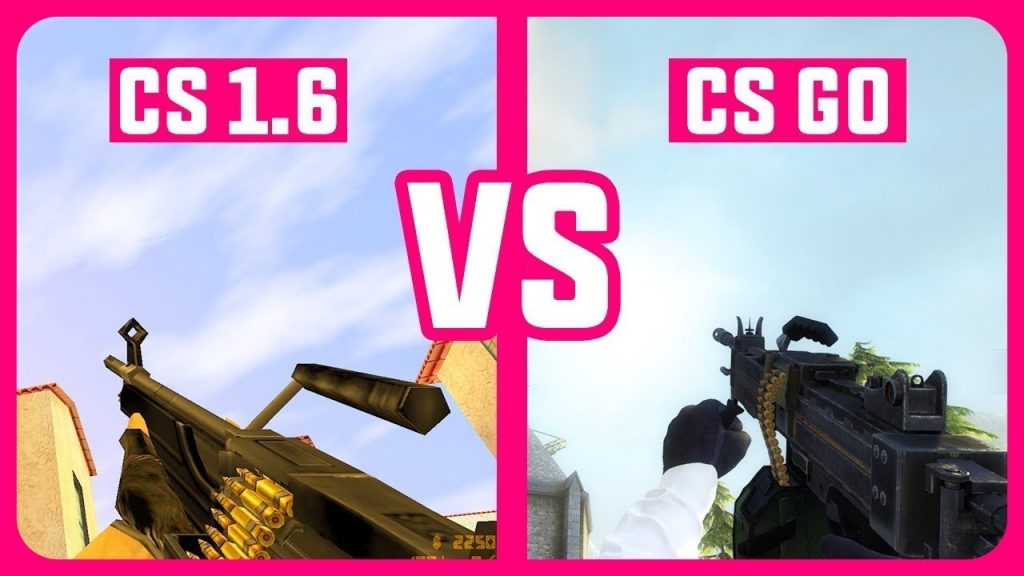 Dear CS:GO and counter strike 1.6 gamer, if you want to be the best counter strike player, then you need the right equipment for it.
Firstly what you need is a good gaming mouse supported with counter strike game, an example we selected for you:
BenQ ZOWIE EC 2
BenQ ZOWIE S2
Logitech G PRO Wireless
Razer DeathAdder V2
SteelSeries Sensei Ten
The next thing that you're gonna need is a good gaming mouse pad, these mouse pad for counter-strike players is a good choice:
SteelSeries QCK Series
HyperX Fury S Pro Series
Cooler Master MP510
Zowie G-SR Gaming Mouse Pad
Corsair MM350 Champion Series – XL
Logitech G640 Gaming Mouse Pad.
Also, you will need to buy for the best CS game experience a headphone! This is necessary for every counter strike player attribute.  With a good headset you"ll hear the enemy before they even know you're there. By using sound you can outsmart the enemy. Remember "Knowing is half the battle".

The best choice for counter-strike players headphones

is:

HYPERX CLOUD II
LOGITECH G PRO X / G PRO X WIRELESS
HYPERX CLOUD ALPHA
SENNHEISER GAME ZERO
SENNHEISER GSP 600
Next what we need is a keyboard. A great keyboard isn't super necessary, but having a good keyboard will make you feel much more comfortable. For every CS:GO and counter strike 1.6 players is that keyboards are the best choice:
Logitech G PRO X
Logitech G915 TKL
SteelSeries Apex Pro TKL
Razer Huntsman TE
CORSAIR K100 RGB.
Some extra game strategies from https://csdownload.net team to you dear CS player:
First up, Pistols – don't shoot as fast as you can. Shoot slowly and after a few bullets. That way you will have a better chance of killing your opponent. Because When you shoot with a pistol too fast, all the bullets go not in enemy, but somewhere through the enemy.
Next up, The AK-47 and M4A1 – best choice to kill CS enemy is to Shoot at the opponent after a few bullets if you are further away from him. If you are closer, then shoot the target slightly lower than the lower target, and Also shoot all the bullets by pressing the mouse button.
Walking – Yes, when you walk with your teammates, don't walk behind them. If you confront an enemy, there's a big chance that he" ll headshot you both.
Remember, knowing more than your opponent, you will always have a strategic advantage over him. In addition, you will be able to experience all the fun of this amazing CS:GO or counter strike 1.6 game.