About Counter-Strike 1.6
April 16, 2019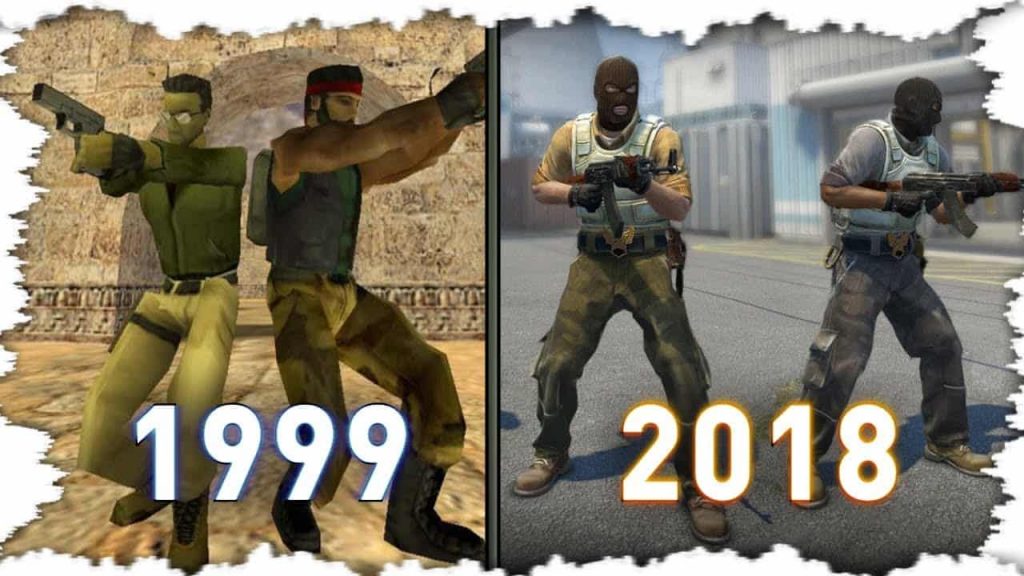 About Counter strike series
Counter strike is an online action first-person shooter game that was originally released for the first time as a Half-Life modification by Minh "Gooseman" Le and Jess Cliffe in 1999 and later in 2000 Counter-Strike was released by Valve on the Microsoft Windows platform. Soon enough the game became one of the most popular shooter games worldwide.
This is an online fast-paced and team-oriented game – players can choose to be either terrorists or counter-terrorists. The two teams play against each other until one wins. The team, which manages to kill all enemy team members, becomes the winner. Also, there are different scenarios for playing in Counter-Strike: Assassination, hostage rescue, and bomb defuse.
 The game has a lot of different maps that take place in various environments like for example urban, arctic, jungle and desert places. This gives players the opportunity to choose in what kind of environment do they want to play.  However, since the release of Counter-Strike 1.6, no maps have been added or removed from the game.
The players can choose from a variety of weapons featured in the game. Players can choose various weapons ranging from knives to shotguns and submachine guns.  While choosing a weapon, the player should reconsider how satisfying the weapons are to use. Another reason to choose a weapon is simply that it looks or sounds cool. The other criteria is realism determining what weapons they would likely be using in real-life combat situations.
About CS 1.6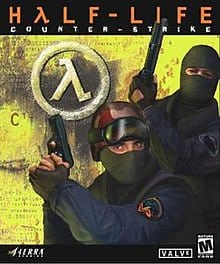 One of the latest Counter strike versions, Counter-Strike 1.6,  is a major content update for the game and the version number is now very popular and commonly used to differentiate the original game from the rest of the series. Here you can easily counter strike 1.6 download pc setup and install the game on your computer.
At the moment CS 1.6 is probably the most well-known CS game version in the world and is the most commonly used among people from various countries.
Counter-Strike 1.6 was first time released on January 13, 2003. This game version has many new features from the older ones:
Modified and improved maps

Added widescreen view modes for hardware that supports it

Added zoom and health in HLTV

Improved load times to join servers

Improved settings and control navigation

Fixed bugs
Since Counter-Strike 1.6 is one of the most popular shooter games in the world, there are many various modifications and new versions.  The game graphics, bugs, and other element development is done regularly to the updated versions to increase its popularity.
Even though the game is really old, its popularity surprisingly high. People continue to download not only new version cs download files but the older ones as well. CS 1.6 still remains one of the most popular downloaded CS games. Here you can download counter strike steam free download. If you haven't done that already, just follow the simple steps explained in the article above.
Here you can download one of the newest  XTCS counter-strike 1.6 final versions.
 You can read the download counter strike 1.6 free full version file description here.